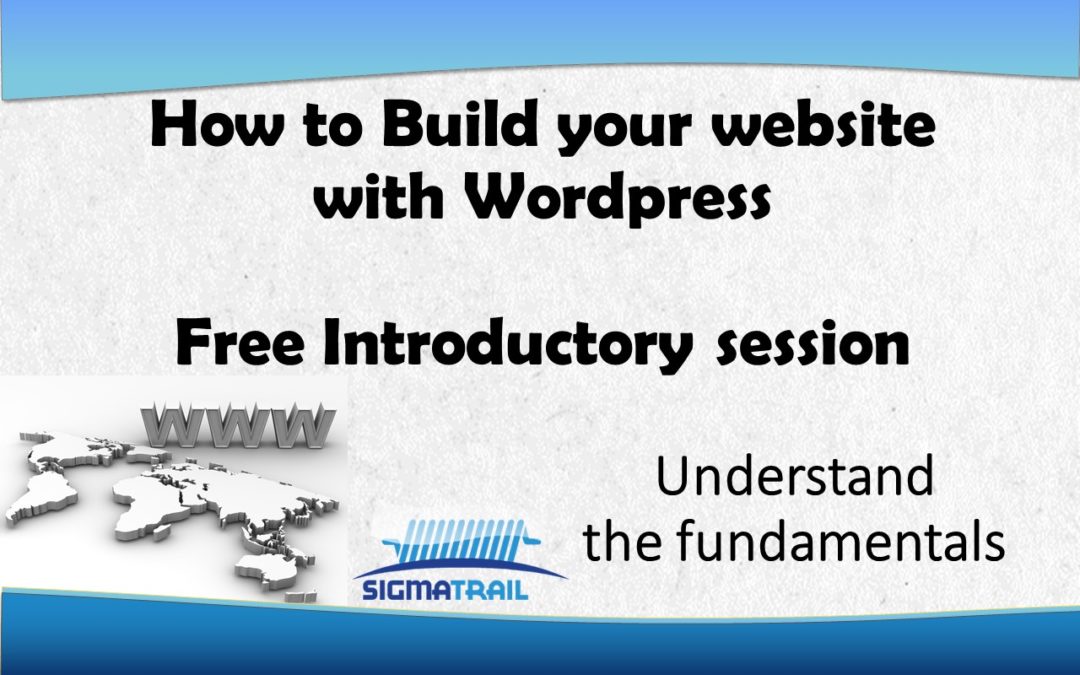 Free Web Training Webinar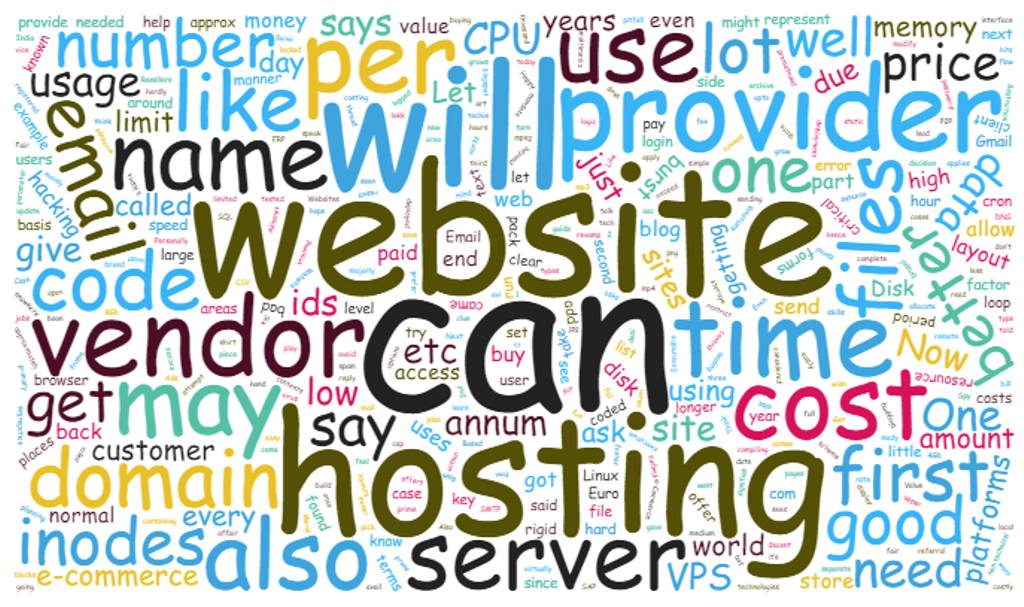 Costs pertaining to owning a website. I receive a number of enquiries for building websites. One key connect in a lot of these are that the business owner / person wanting a website is not clear as to what is needed for building a website. He sees a lot of...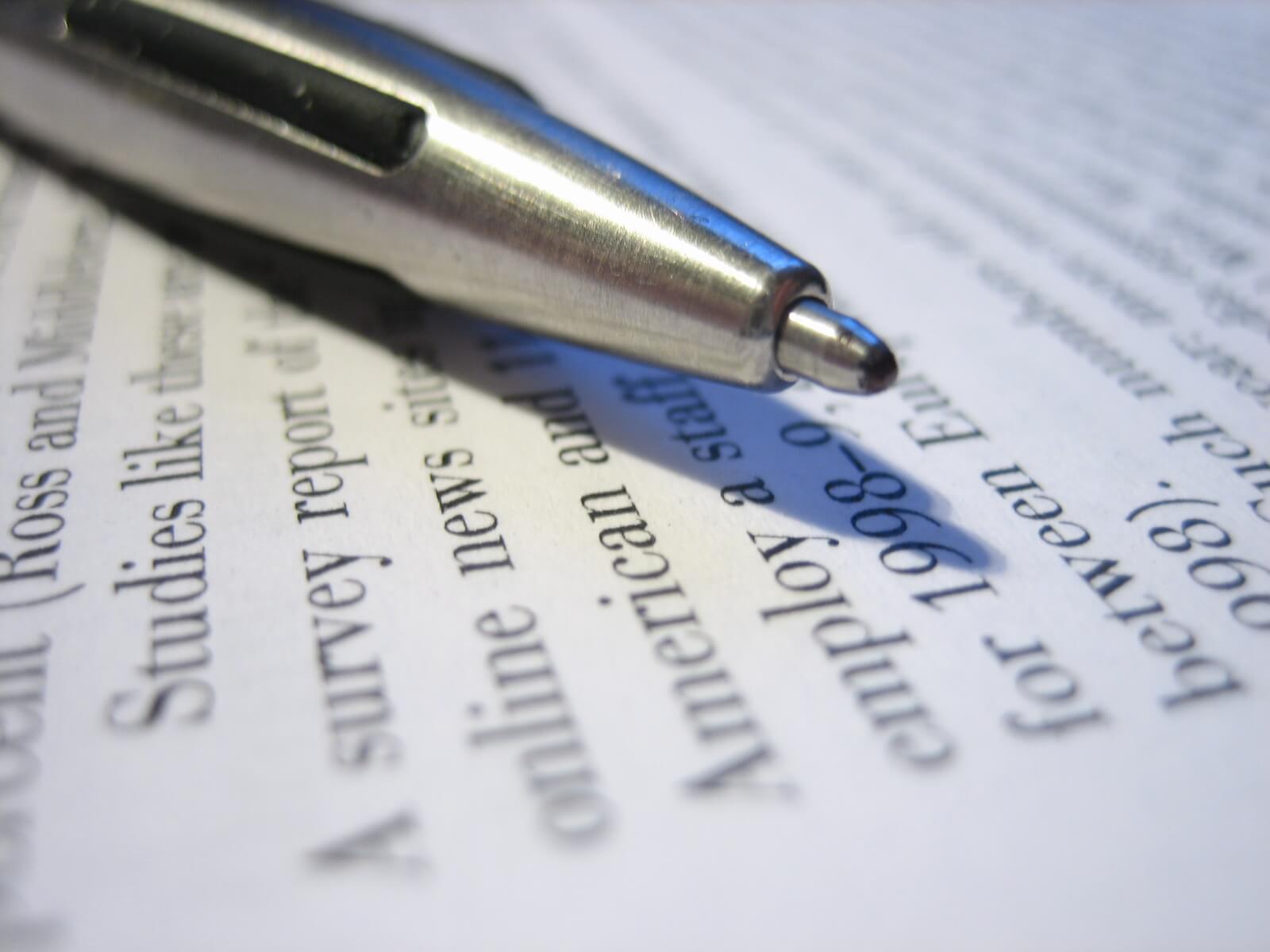 I have been itching to write this post for quite some time. This is about effective communication, building trust, credibility and a reliability around what to do to respond to various forms of communication. For the last few months, I witnessed a lack of, or rather a...